The Battle for Mars Begins!
Based on the inhospitable frontier world of Mars, against the backdrop of a bacterial outbreak, Deadstone offers a compelling blend of frantic combat and tower defense, backed by a highly nuanced character development system and strategic elements of resource management. Deadstone is currently available for Windows, Mac and Linux.
Mars is under siege, and the colonists are fighting a losing battle. Assume the role of Blake, a private security operative who crash lands near the colony of Deadstone, following an outbreak on the Icarus space station.
Care to guess who just landed the job of sheriff?
To survive, you'll need to use your combat expertise and lethal firepower to overcome an unrelenting enemy, but to win, you'll need a strategy. Every time an infected slips through your defensive net, a colonist dies. Can you save the colonists of Deadstone?
Features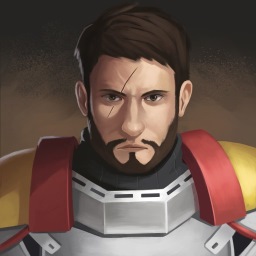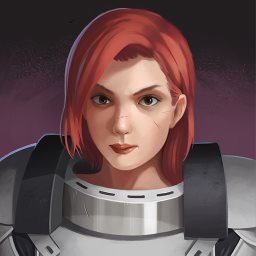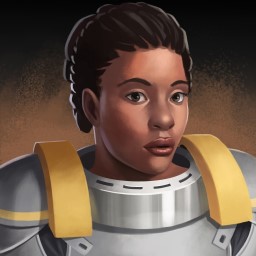 Two Distinct Game Modes
Decide the fate of Deadstone's colonists in the story driven, 50 mission Campaign, or find out just how long death can be cheated in Survival Mode.
Campaign
Deploy defences before each patrol, choose your personal weapons and equipment, and then get out there and get into the fight. Experience nerve wracking battles against the insidious infected threat across 3 mission types: Patrol, Arena, and Colonist Rescue.
Survival
Jump right into the fight with Survival Mode. Build your character, select your load out, and fight it out till the bitter end for the highest score. Death, however, does not spell defeat: it makes you stronger, gaining additional starting resources based on performance.
Bring an Ally
Experience the Campaign and Survival Mode with a pal in local co-op. Note: Xbox 360 wired controller required for co-op play.
Play Your way
Develop the ultimate fighter with the unfortunately acronymed S.C.A.M. system, comprising 4 primary stats (Speed, Constitution, Accuracy, Mechanics), 11 secondary stats, and 59 perks.
Face an Evolving Enemy
Learn how to effectively combat 6 different zombie enemies, including the soldier, commander, and the fearsome phase shambler. Contend with an enemy that attacks under the cover of night and dust storm, and even burrows under the surface to ambush you.
Defensive Hardware
Deploy mines and 4 turret types to create a defensive screen between the colonists and the infected. Upgrade your turrets' stats, and research completely new abilities for them, including Self Repair, and the Kinetic Thumper, which releases recoil energy into a shockwave to push infected back.
Tools of the Trade
Spend your hard earned credits expanding your arsenal. Choose from 16 upgradable weapons from 4 classes: pistol, shotgun, automatic, precision, and complement your selection with 6 equipment types, including flares, explosives, and armor.
Twin Tales
Experience two engaging stories, or play without if you're just here for the action. Choose between a straight up survival narrative and a lighter, farcical take on the story.
Fight to Win
Compete on online leaderboards for the top spot.
Casual to Hardcore
Deadstone has 5 difficulty settings, to accommodate varying levels of skill.