Prometheus Wept Announced!
Since the release of Vigilantes, I've been hard at work on a third game and have made sufficient progress to create a Steam page and share more information. The new game is Prometheus Wept, a turn and party based RPG in a post technology world. While a considerable amount of work remains before a demo will be available, periodic development logs will soon commence to provide you with more info on various aspects of the game. I hope you'll stick around and join me on the journey.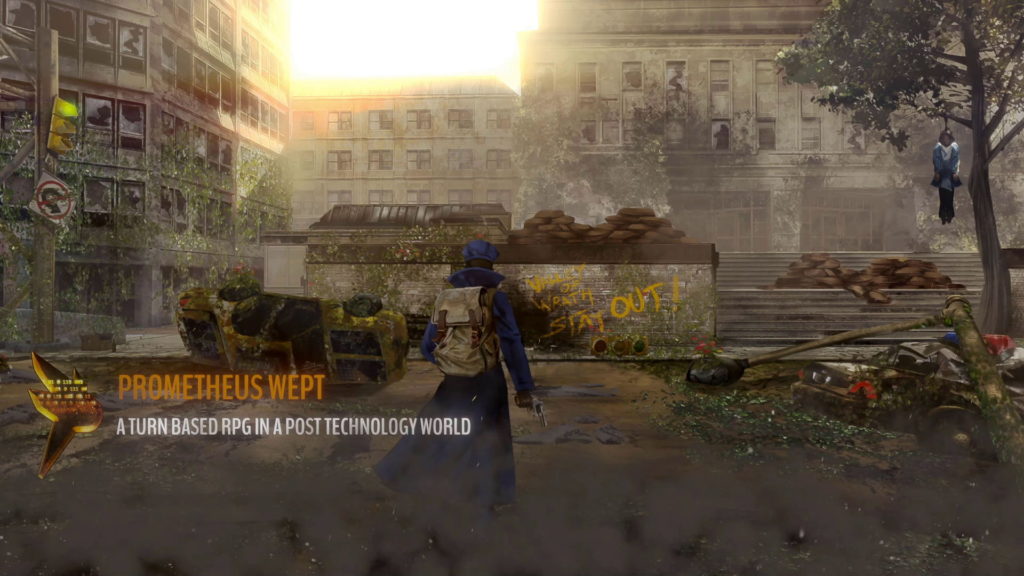 Pssst… this isn't the protagonist.
Read More